legacy property & rental management
Unlocking Your Property's Potential. Building Your Legacy
A good property manager helps property owners maximize profits and minimize costs.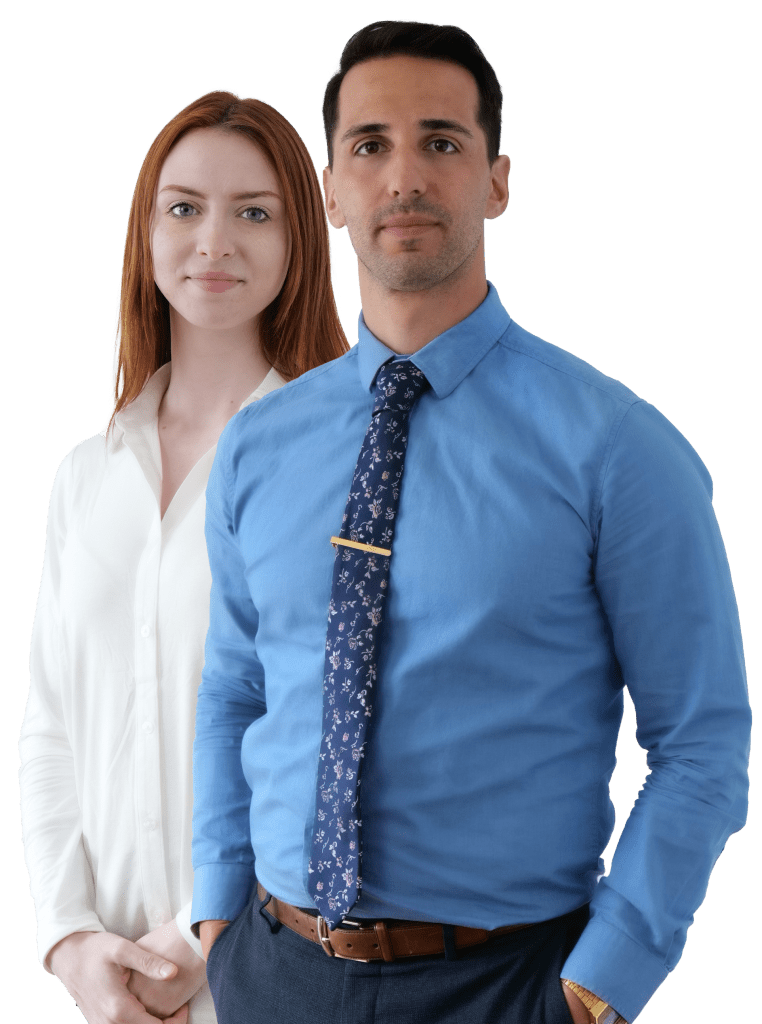 Helping Thunder Bay manage their properties and rentals.
Property management services, designed to alleviate the burden of property ownership by offering comprehensive solutions in tenant screening, maintenance coordination, financial management, and proactive communication, ensuring your investment is optimized and stress-free.
We don't deal in percentages. Just flat rates to help you grow your value.
At Legacy Property & Rental Management, we understand that property ownership and management can be stressful and time-consuming. That's why we have dedicated ourselves to providing top-notch property management services to help alleviate the burden for property owners.
You got questions? We have answers.
Creating relationships is a part of the job. We are here for you.
Managing a property can be a demanding and time-consuming task, requiring expertise in various areas such as tenant screening, property maintenance, financial management, and legal compliance.